We are certified and insured asbestos and mould removal specialists, and we offer free inspections.
Contact us for an Estimate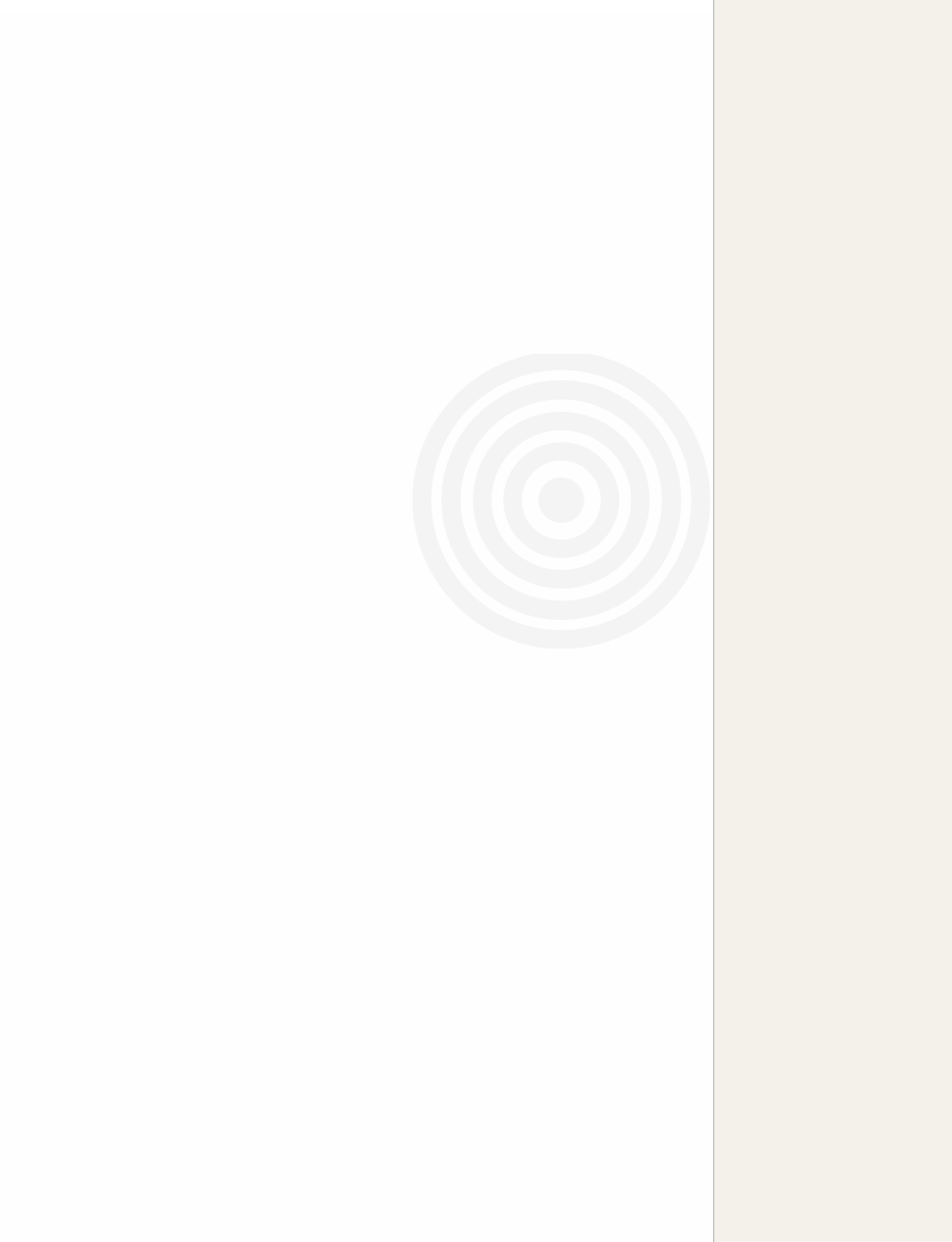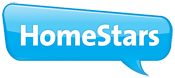 Dome Contracting & Insulation Inc. offers its customers a complete insulation package to ensure that all potential attic issues are taken care of before they become a major problem. We strive to attain the best results with our 3-step insulation package.
Remove – Seal Tight – Blow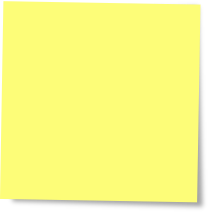 Full attic inspection
To optimize the upgrade of
the R-value in your attic, Dome Contracting will be pleased to perform a full attic inspection and recommend the amount of insulation that
is right for you.
1. Full removal and disposal of existing insulation.
We want to ensure that all electrical wiring, penetration areas and soffit vents are exposed. We can address all attic issues clearly when they are visible to us.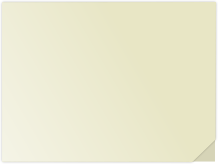 Blown-in insulation
Usually used in attics between and over the ceiling joists,
blown-in insulation can provide excellent insulation value at a reasonable price.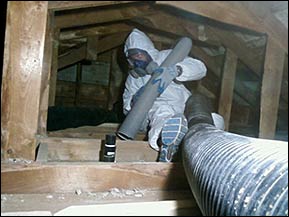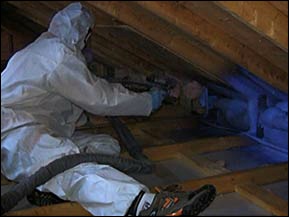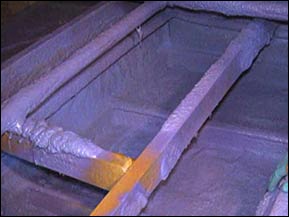 2. Apply an R12 skim coat of two component polyurethane spray foam insulation onto attic floor.
This application will seal tight all penetrations and put an end to any possible air leakages coming from the attic's surface.
3. Blow in Cellulose insulation to R50.
Cellulose insulation is proven to have a higher R-value per inch than most common insulation materials (R-3.8/inch), making it a more effective insulating solution.
This eco-friendly product is made with all-natural recycled materials.
Cellulose is fire retardant, repels pests from nesting in the insulation and mould resistant.
Dome Contracting & Insulation Inc. Will fully warrantee workmanship of complete insulation packages.