We are certified and insured asbestos and mould removal specialists, and we offer free inspections.
Contact us for an Estimate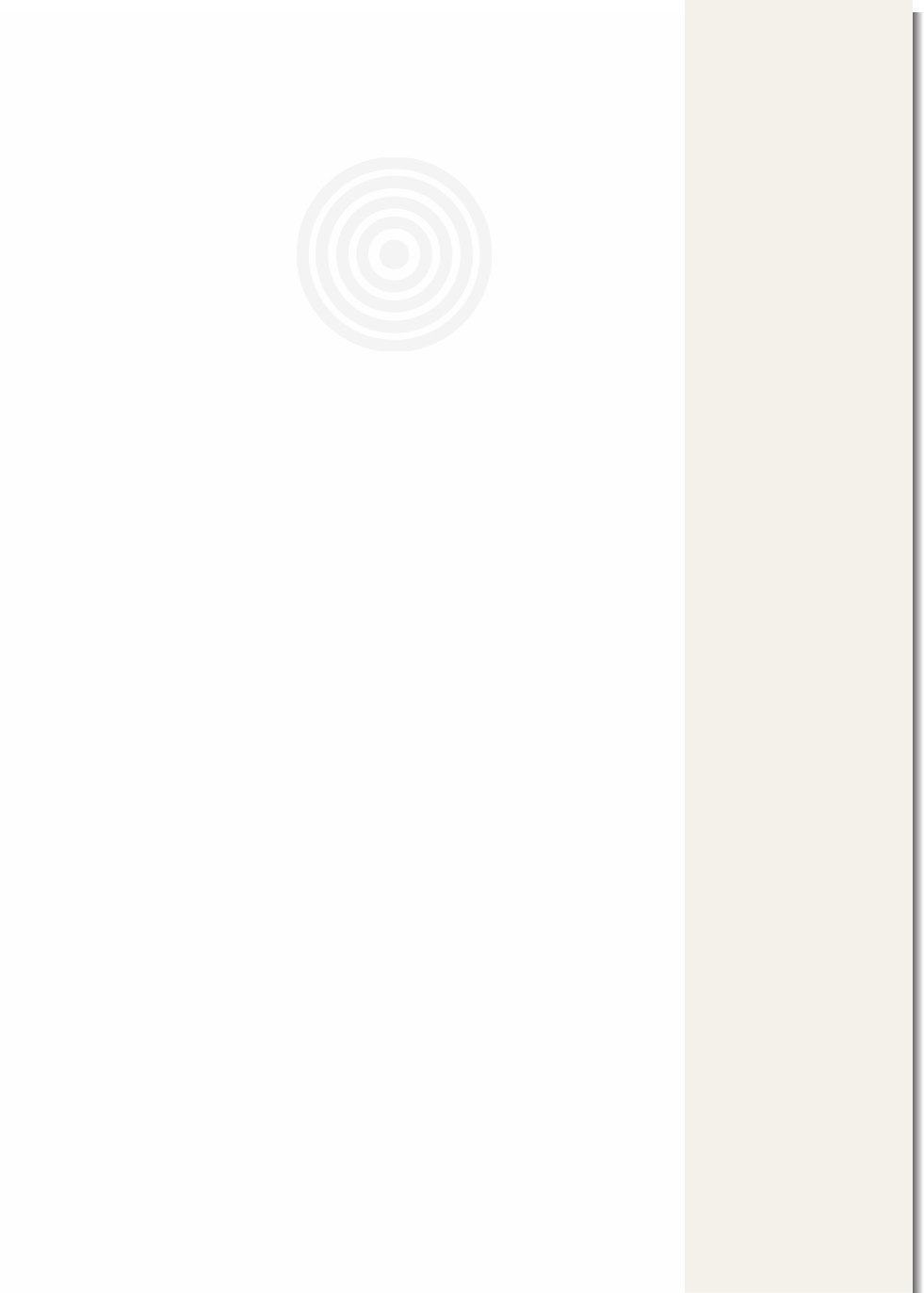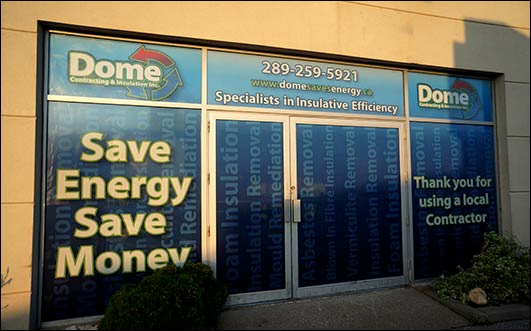 By being owner operators, we cut the middle people, which cuts the markup giving our customers the best prices in the industry. Having said that, we still manage to maintain good and fair relationship with our competitors.
We specialize on one thing and that is to save energy.
We warranty our work and make sure that we spend
the time needed for each project.
Over the past seven years, each year 70%-78% of our
total business came from Referrals.
That is a lot of happy costumers!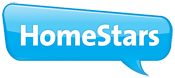 Keep you cool in the summer, and keep you warm in the winter.
By doing this we blow your energy bills away!
Full insulation removal, which includes any kind of insulation
(vermiculite, asbestos, damaged insulation, animal infested insulation, etc)
Roof and attic ventilation, including roof vents, turbine vents, soffit vents.

Full air sealing of a house envelope.
Mould Remediation

Licensed asbestos Abatement (Type 1, 2 and 3)

Spray Foam and Blown in attic insulation.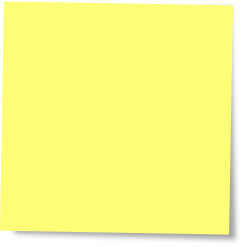 Making the difference!
We do care about the environment.
The removed insulation is sucked
in to a special designed bags
made exclusively for us.
The bags are taken to our storage facility and then to a special disposal facility by a pre-arranged appointment.