We are certified and insured asbestos and mould removal specialists, and we offer free inspections.
Contact us for an Estimate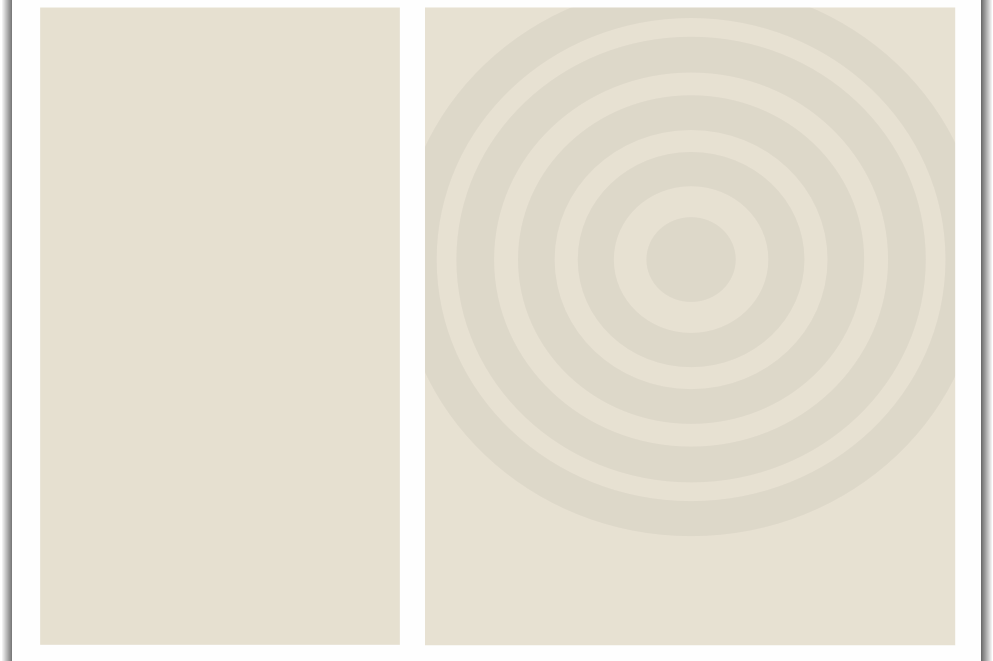 It's the perfect time to have your home insulation upgraded. A properly insulated attic will keep your home cool during those hot summer months.
Ask us how we can save you money!
Licensed Asbestos Abatement Work
Licensed Mould Remediation
Installation of Loose Fill Insulation
Contact us for a free no obligation estimate


Dome Contracting & Insulation Inc.
7499 No.5 Side Road
Milton, Ontario L9T 2X7
Canada
Phone: (289) 259-5921
Email: info@domesavesenergy.ca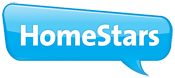 Full removal on any type of insulation